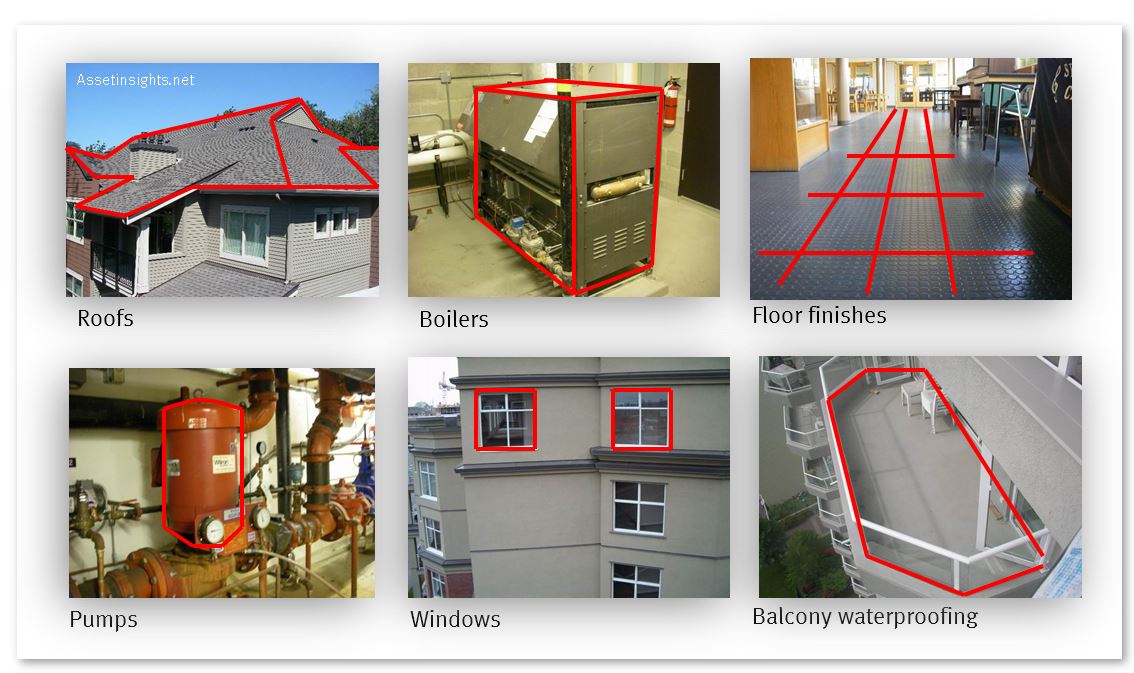 Fig. Simple array of a variety of different kinds of building assets.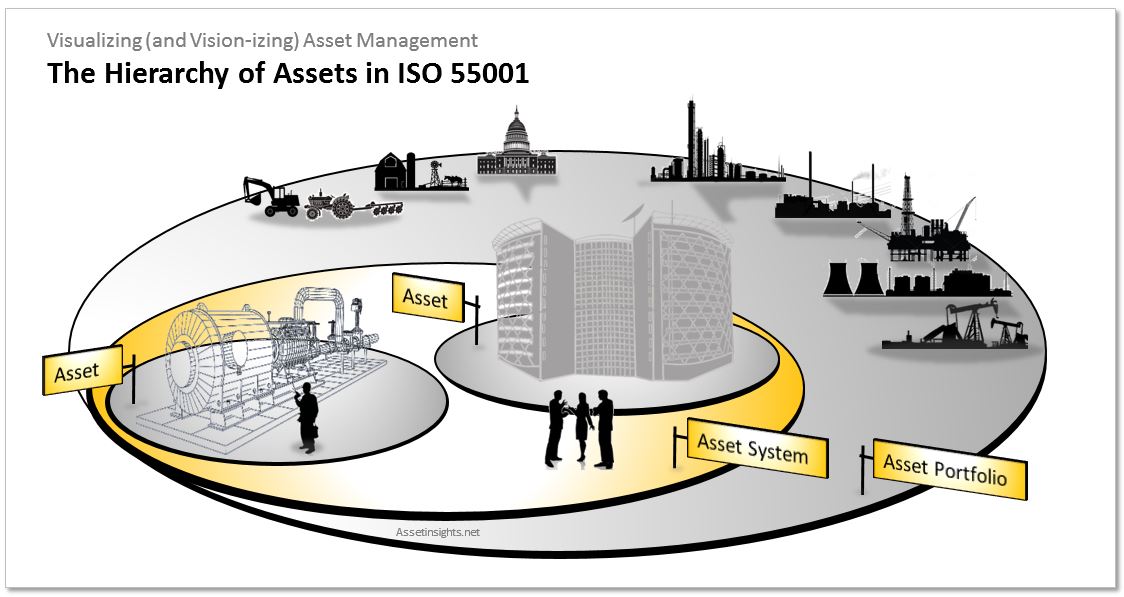 Fig. The hierarchy of assets as contemplated in the ISO 55001 standard for asset management. The detailed asset classification scheme and granularity is determined by the organization's objectives and nature of the assets.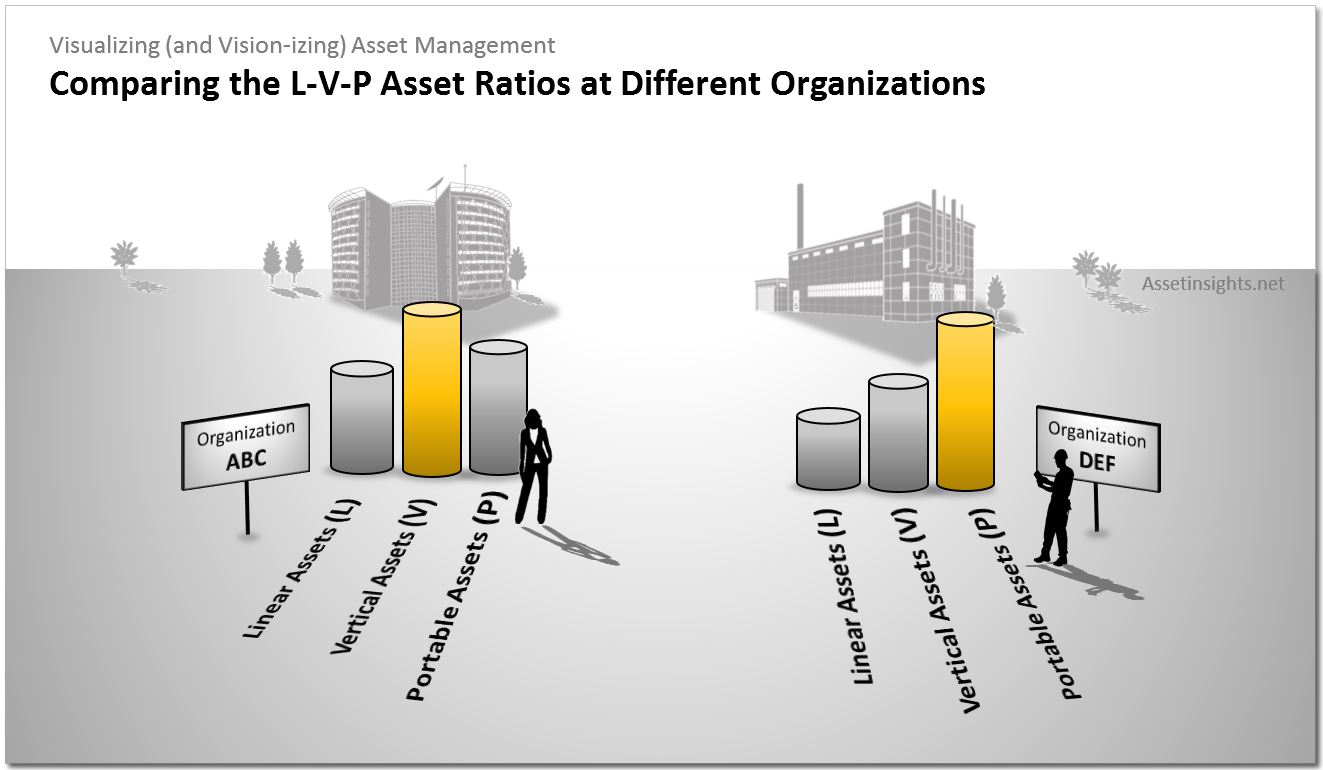 Fig. Comparison of the ratios of linear assets (L), vertical assets (V) and portable assets (P) at different organizations, resulting in the L-V-P mix.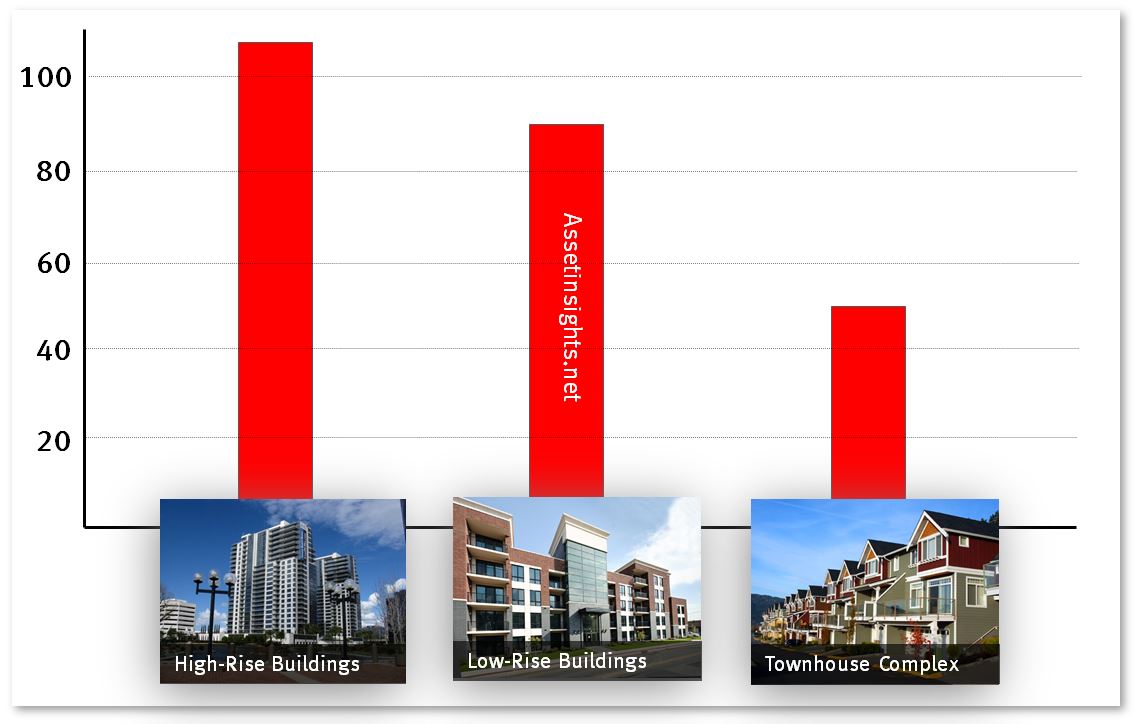 Fig. The typical number of assets in different types of residential buildings.




Fig. Call-outs of a variety of assets to illustrate their relative locations on a building class.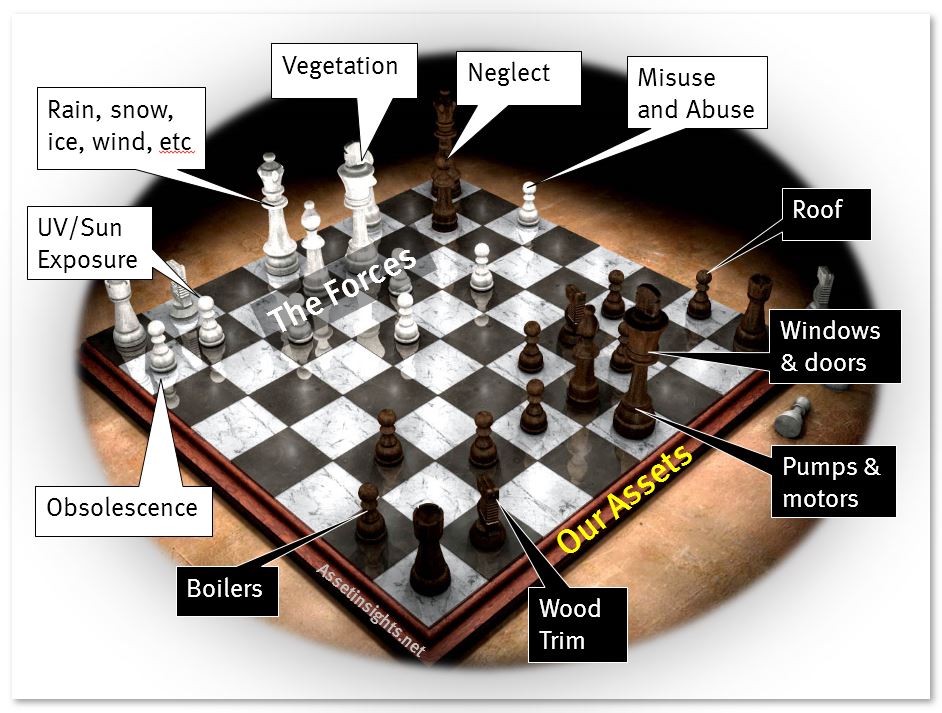 Fig. Chessboard analogy to illustrate the forces of retirement impacting upon the assets in a building

.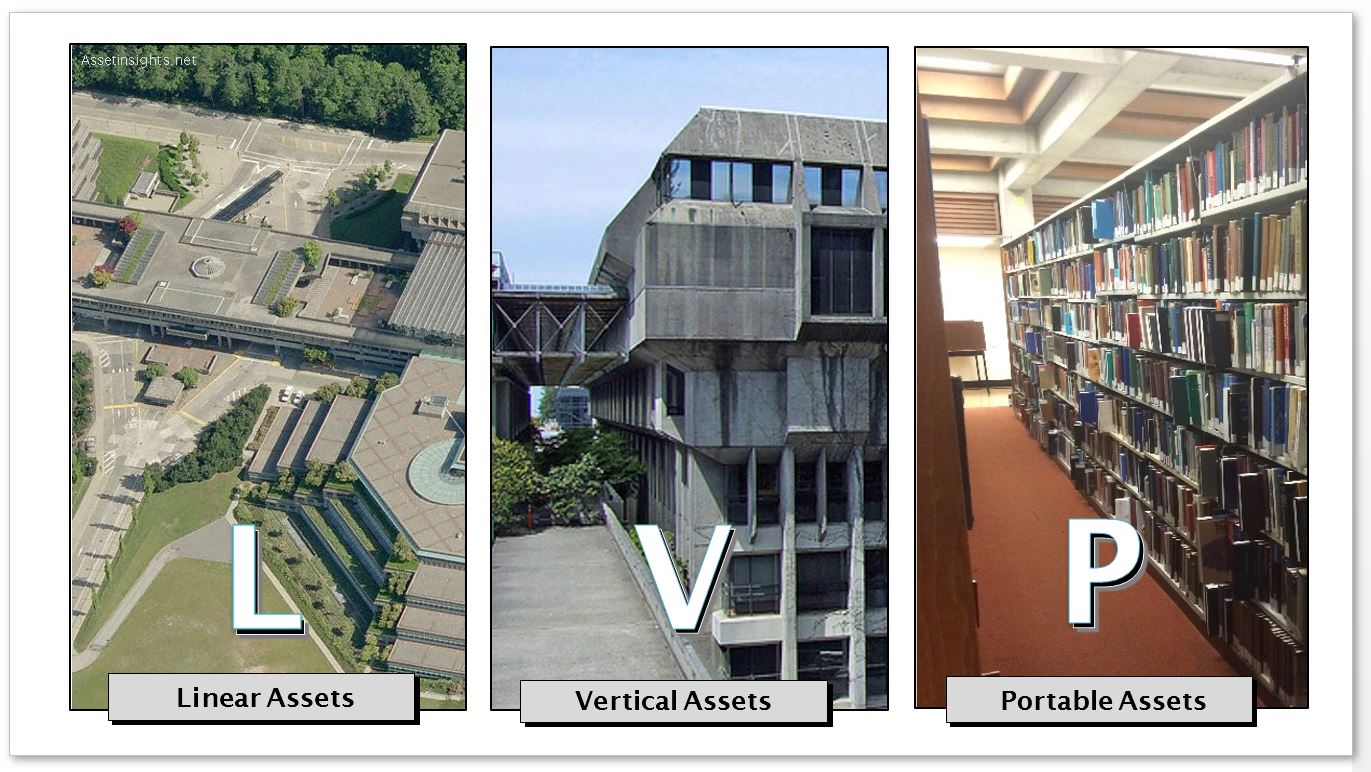 Fig. The triad of L-V-P asset: Linear (L), Vertical (V) and Portable (P).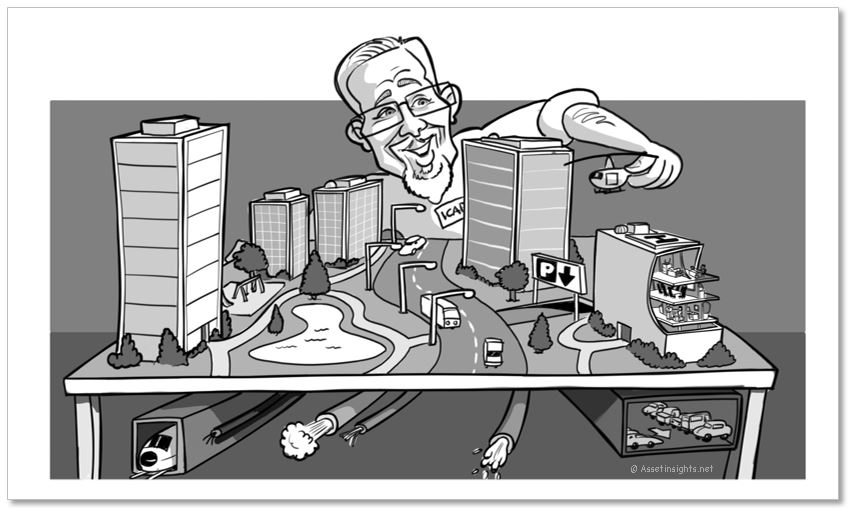 Fig. I. Care trying to integrate the linear assets (L), vertical assets (V), portable assets (V) and natural assets (N) in his portfolio.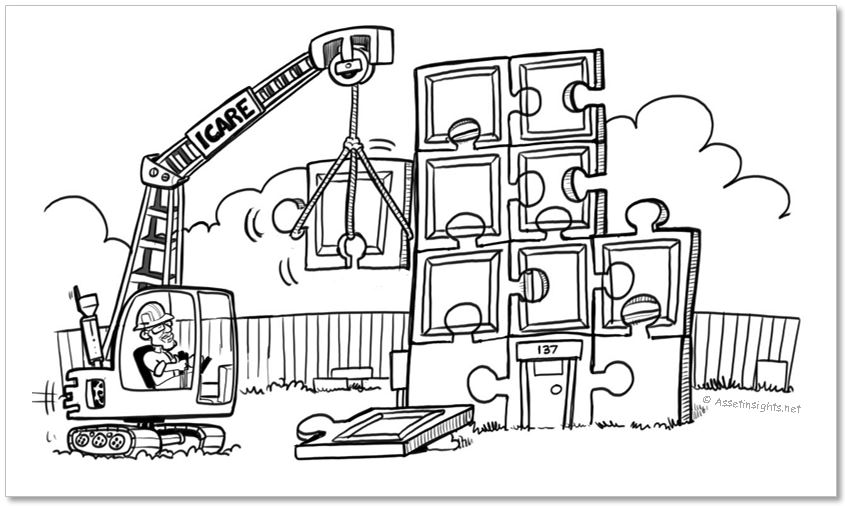 Fig. I. Care is piecing together the different interconnected systems, assets and components of his building.